Greendelta with Daknong Coffee Festival 2012.
With granted by Vietnammes Agri-Ministry, Coffee Festival year 2012 hold in Gia Nghia city -highland-Vietnam, Greendelta was invited and attended for contributing high-tech in taking care of Coffee, Pepper and Cacoa tree.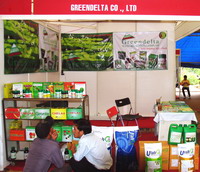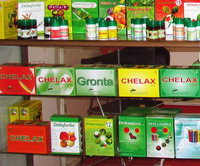 Greendelta bring more hi-tech via using benefit, efficient fertilizer to these crops, especially to micro-nutrient, foliar and control release fertilizer. With hope that farmer/planter will have more technical and method to take care their crops most efficiently and help improving quality of crops. From these methods and hi-tech help planter get more benefit/value and reduce cost when planting/taking care these crops in their farm.
In this occasion, many farmers, scientist and governors paid more attention and very interested in hi-tech to plant/take care of these crops from Greendelta. With hope that they will get more income after havesting crops to sell with higher price and save more cost.